Duct Work Maintenance Is A Necessary Service For Any Business
Some of the most important parts of your heating and cooling system are the areas that you don't see like your duct work. With Kenny's Home Comfort, you can be sure that your HVAC system is functioning at its highest capacity with ease. Our Duct Work Services can take care of installation and care for the hard to reach areas of your office. We help families and businesses in Falls Church, Annandale, and throughout Virginia, West Virginia, and Maryland keep their homes and offices running efficiently.
If you think your duct work needs some extra attention, just fill out the short form on your screen to get in touch with our team today!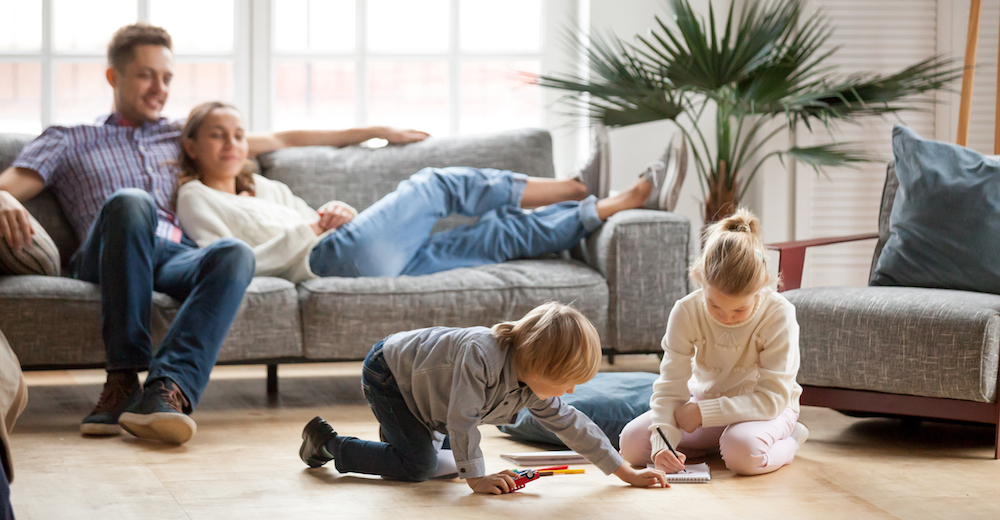 Custom Duct Work Design & Duct Work Service From Professionals
If the air isn't flowing through your ducts properly, your HVAC system can't function as well as it should. You can count on us to have your ducts properly designed and fitted to your air conditioner or furnace so that proper airflow is never a problem.
When your air conditioner or furnace is running, the air is forced through a system of air ducts and distributes that heat or cooling throughout your office. The design and upkeep of your duct work ensures that your air quality is high while also maximizing the heating or cooling potential of your HVAC system.
Kenny's Home Comfort can offer Duct Work Services to help you with:
Leaky air ducts
Ill fitting duct work
Custom design for a new building
Thorough cleaning of your existing system
Falls Church's Own Duct Work Professionals
Don't skip your duct work when you're spring cleaning! Keeping your duct work clean can help your office operate more efficiently, using less energy and decreasing your power bill during the summer months. We offer our services to commercial and residential customers throughout Falls Church, Annandale, and all of Virginia.
Just fill out the short form on your screen to get in touch with our team today!